It's cool to be a king, but what's it like to be a king of rats? Find out with
King of Rats
mod
! After installing this addon, a rat king will appear in your world. After killing him, his head will fall off, with which you can control the rats!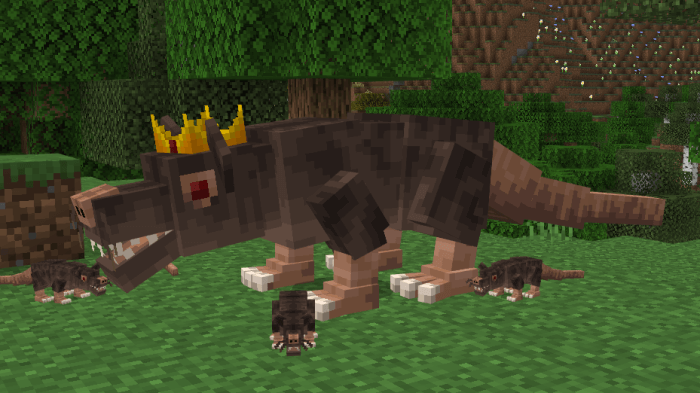 As mentioned above, after killing the rat king, his head will fall off him. Holding your head in your hand, pinch on the screen to summon rats. Rats will protect you from all hostile mobs.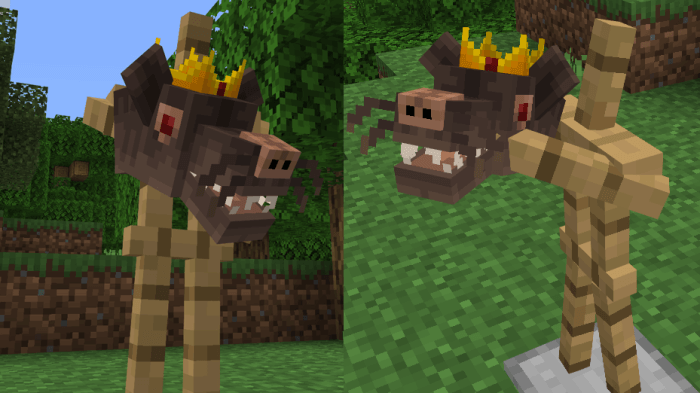 Rats and the rat king appear in caves. They are very difficult to find, it depends on the lighting in the cave. But if you find a few rats, know that the rat king is somewhere nearby!