Mod
Kamii's Door
adds more vanilla doors to Minecraft that you can get in survival mode.
Crafting:
You can create new doors, such as stone or quartz doors with the usual patterns, using a workbench.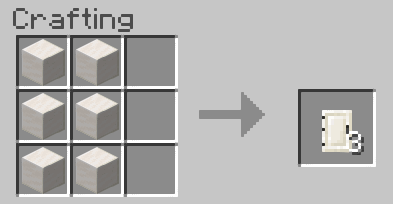 You can also make chiseled doors thanks to a stonemason.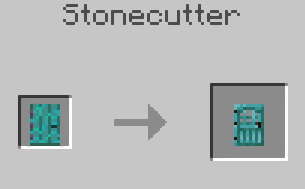 And you can also interact with two doors at the same time!