Mod
Goblin Traders
adds new mobs that rarely appear and offer unique and powerful deals at a high price in Minecraft. You can find goblin traders underground, to be precise, below Y=0.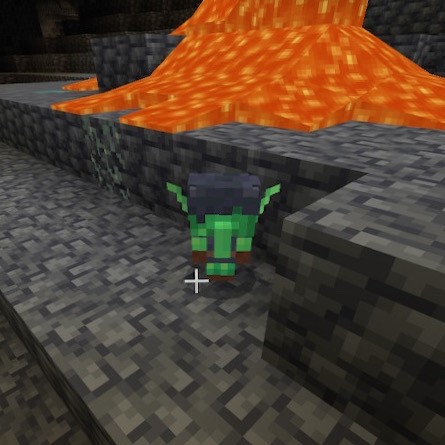 Goblin merchants have various useful deals, you can get things like echo shards, diamond tools and armor, and even special potions and charms.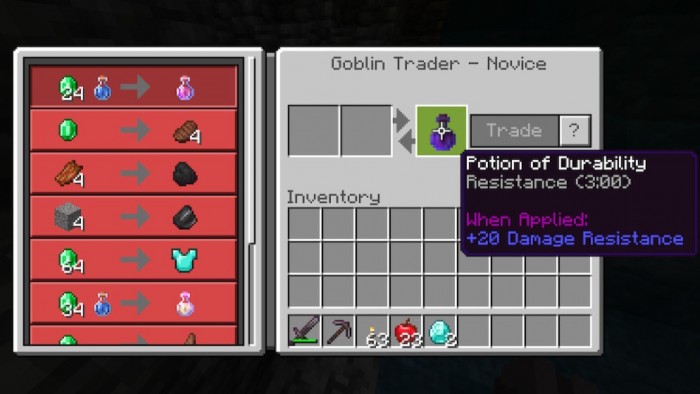 You can get new potions from goblins:
Levitation potion that allows you to soar

An efficiency potion that allows you to mine faster

A Stamina potion that reduces damage from monsters

A charisma potion that allows you to get better deals from villagers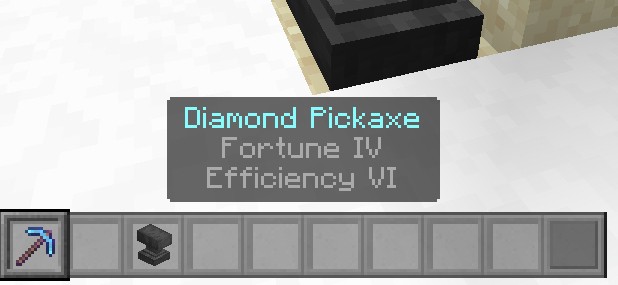 Goblins love apples, they will follow you when you hold one of them, and will even sometimes accept them in exchange for emeralds, if the goblin gets hurt, don't worry! You can feed him an apple to restore his health.