Map
Tower of Parkour
— is a continuation of the first part
The Parkour Tower
is a completely new world of parkour created for the practice of parkour. All jumps are made at a distance of 2-3.5 blocks. Will you be able to pass it and test your parkour skills in
Minecraft
?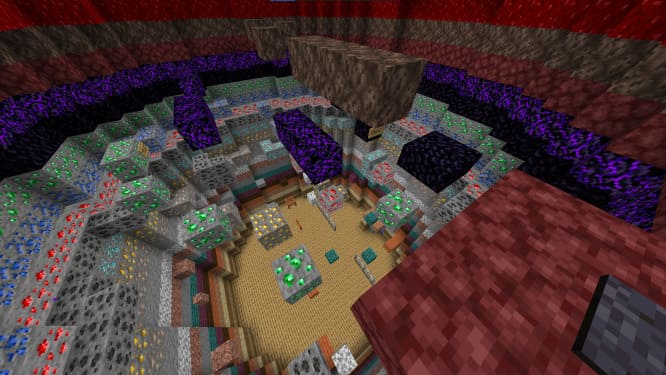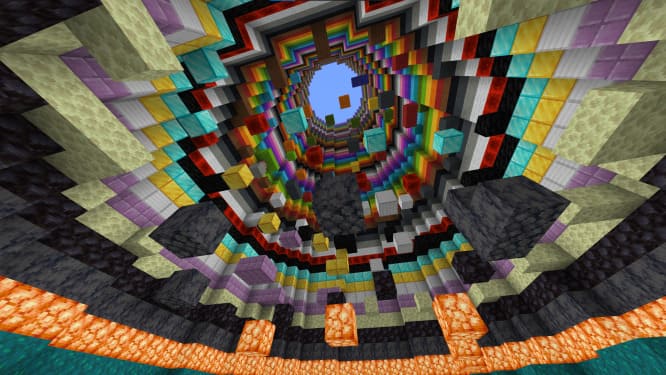 At the start, the distance between the control points is 5 jumps. The distance is getting longer and longer — a maximum of 40 jumps.
Interesting features of this map:
You can use snowballs as a reset button, like "R" in Roblox;

There may be some problems in a multiplayer game, but mostly they are insignificant.