This
texture pack
is inspired by various foliage mods from Minecraft Java. Better Foliage Texture Pack will make foliage in Minecraft thicker and less repetitive by changing textures, models, adding options to ALL foliage in the game, as well as adding falling leaves, new features and new plants.
You can use it just as a texture pack, or use it with a behavior pack for a lot of extra features like natural falling leaves, new plants, and other things.
UPD: The parameter set is not available at the moment, but you can still download a set of textures with improved textures for plants.
Textures:
Leaves:
In the texture settings (before launching the world) you will have 2 types of textures to choose from.
Rounded leaves:
Recommended model.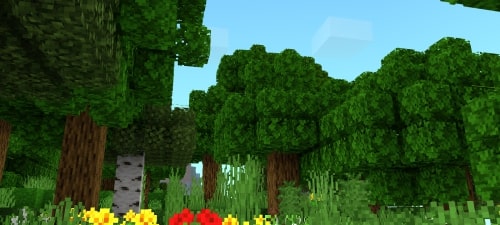 Bush leaves:
They have some visual errors, for example, they don't have biome colors.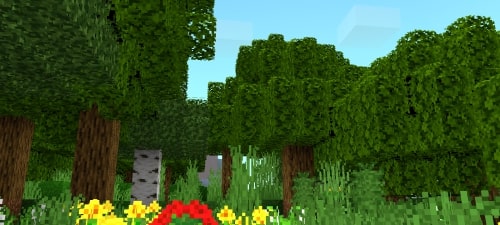 Flowers:
Each flower has 4-6 options, and with the new model there will be 2-4 separate flowers on each block or a denser large flower on one block.
The flower model has a bug that makes it invisible in the flower pot, so you can disable the model using the gear icon (in the world settings).
Without new textures: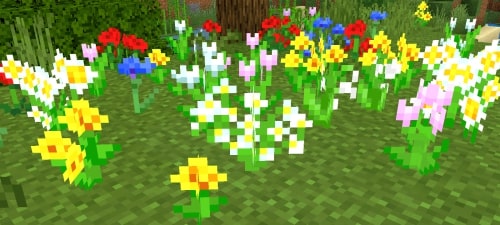 With new textures: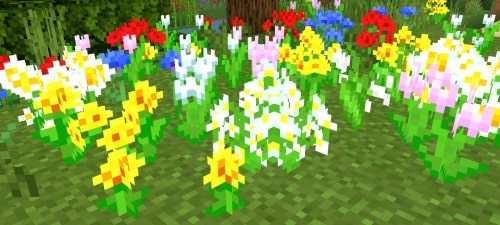 Tall flowers: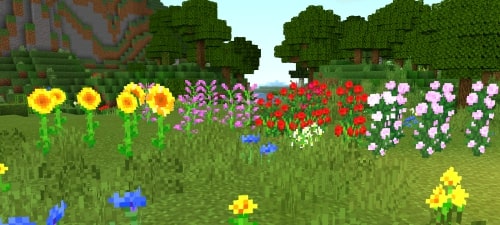 Grass and ferns:
They have up to 9 options.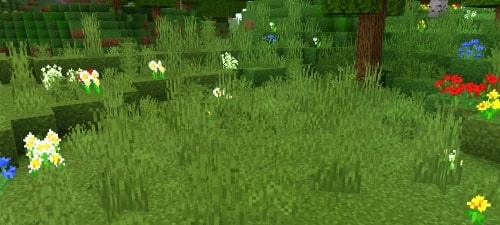 -Water Lilies:
In total, they have 25 options with and without colors.
Kelp also has flowers.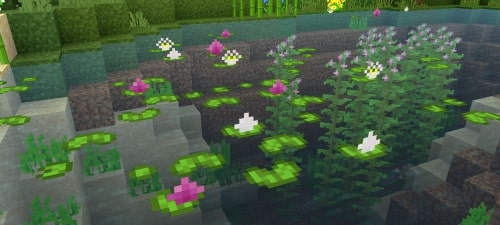 Sugar cane:
They have a 3D model.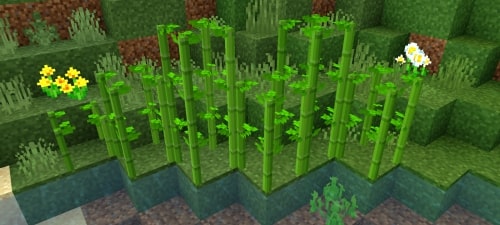 Cacti and dead bushes:
A prickly cactus with varieties and a thicker dead bush.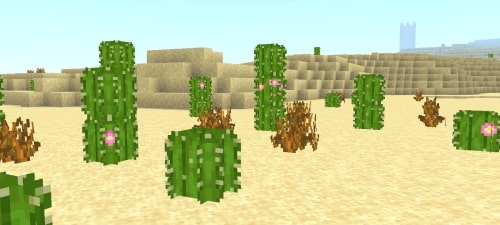 Mushrooms:
There will be 2-4 mushrooms on one block.
The vines also have 4 different options.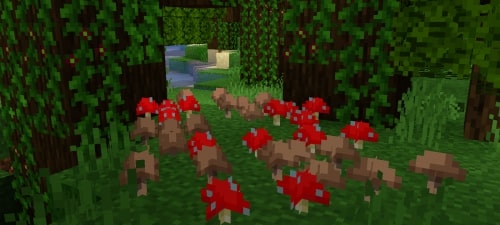 Grain crops:
All cultures have 3 options.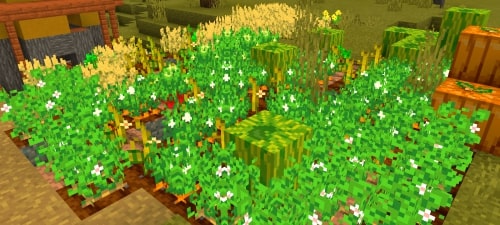 Leaves of the Nether:
A denser model with different options.